Denver Mold Removal
Mold Removal Express is the BEST black mold removal service in Denver.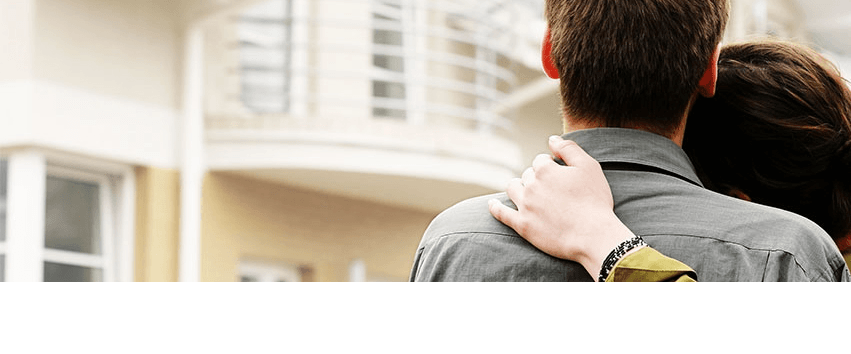 Denver Mold Removal has NEVER been more affordable (UNDER $2,500)
Mold Removal Express can make the normally scary prospect of ridding your property of mold into a simple, safe & affordable project. Our experienced & professional staff will remove the mold hazard from your property quickly, efficiently & safely all for a much lower expense than the other guys. Plus our 100% Money-Back Guarantee give the home-owner the ultimate peace-of-mind.
Get A Mold Removal Or Mold Test Quote