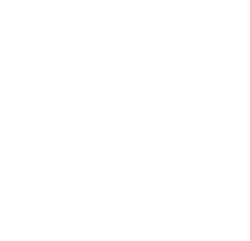 Professional Mold Experts
Top Rated Local® Black Mold Removal Company
Welcome to Mold Removal Express
Top Rated Local® Black Mold Removal Company
Mold Removal Express is the fastest and most affordable black mold removal company in Colorado & Wyoming. Plus our mold removal services are 100% guaranteed. We offer free consultations, the lowest prices, and a money back guarantee combined with a one year guarantee on all of our mold removal solutions. We use the safest methods available and have an extremely short turn around time. Our company is intentionally changing the way that we think about black mold and how a homeowner can address this hazard.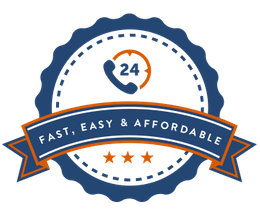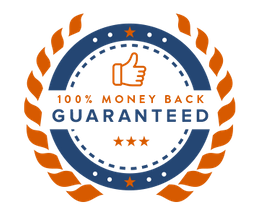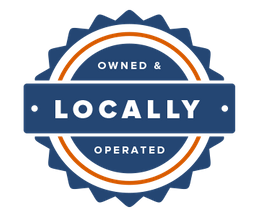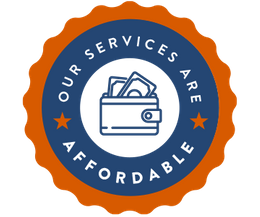 Expertise
Mold Removal Express is a black mold remediation company like no other. We do not use the typical "destruction" remediation methods. It doesn't take us days or weeks to rid your property of a mold hazard. We are not secretive about our prices. Instead, we make mold remediation fast, simple and cost effective.
Mold Testing
by True Mold Experts
Mold Removal Express offers premium quality Mold Testing in Denver, Fort Collins, Boulder & all surrounding areas. Our mold test service in Denver is performed by trained mold experts that are focused on helping you evaluate your potential mold hazard. The testing services are FAST, AFFORDABLE & 100% GUARANTEED. Call to schedule your Mold Test Denver.
Questions About Mold Testing?
Our Black Mold Removal Service Areas
Proudly serving; Denver/Boulder, Northern Colorado, Colorado Springs, and Wyoming