Boulder Black Mold Removal
Fast. Affordable. 100% Guaranteed.
Mold Removal Express is Boulder County's #1 mold remediation service. We offer 24 hour home mold removal for under $2,800. Plus, with our 100% Money-Back Guarantee, there's never any doubt that the job will get done right.
Boulder Mold Removal Has Never Been Easier
Mold Removal Express makes black mold remediation simple & manageable. We are here to advise you in all things related to Boulder mold removal and mold testing. Our technicians will answer all of your questions whether you choose us or not! (720)445-6701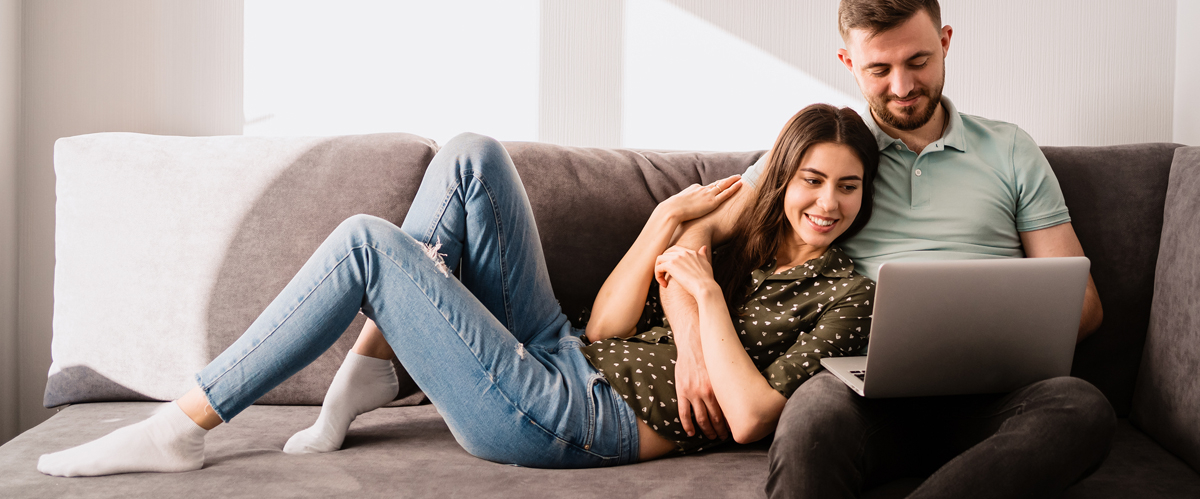 1. Done in 24 hours or less
The mold hazard will be gone in 24 hours
2. The most affordable
Why pay more for the same results?
3. 100% Money back guarante
Our process works... We guarantee it.
Our home mold removal service costs less than $2,800 for the typical home.
Save 10% by mentioning the coupon code: BDR
Mold Removal Express focuses on making the normally stressful event of discovering mold or mildew in your property very manageable. We do this by removing the mold from your property in LESS THAN 24 hours (typical situations). Next, we offer a 100% Guarantee that the property will pass a mold test and that the mold will not return for one year. Finally, we offer our boulder mold removal service for AS LITTLE AS $800 (spot treatment) or $2,800 (for a fogging treatment).
Our mold experts are here to answer your questions and serve you in any situation where you find your property with a potential mold hazard. We strive to take as much of the stress out of a moldy property as possible. Our staff is happy to do everything from answer basic Boulder mold questions, to perform a professional lab mold test, to completing our affordable and efficient mold remediation services. Getting your Boulder home safe for your family quickly is our top priority.
Mold Removal Express is a local, Colorado owned company. We have an A+ BBB rating and top reviews on all online review sites. Premium customer service is the only way we do business. Our plan is to be an asset to you anytime you have a potential mold hazard in your home.
Get A Mold Inspection Quote